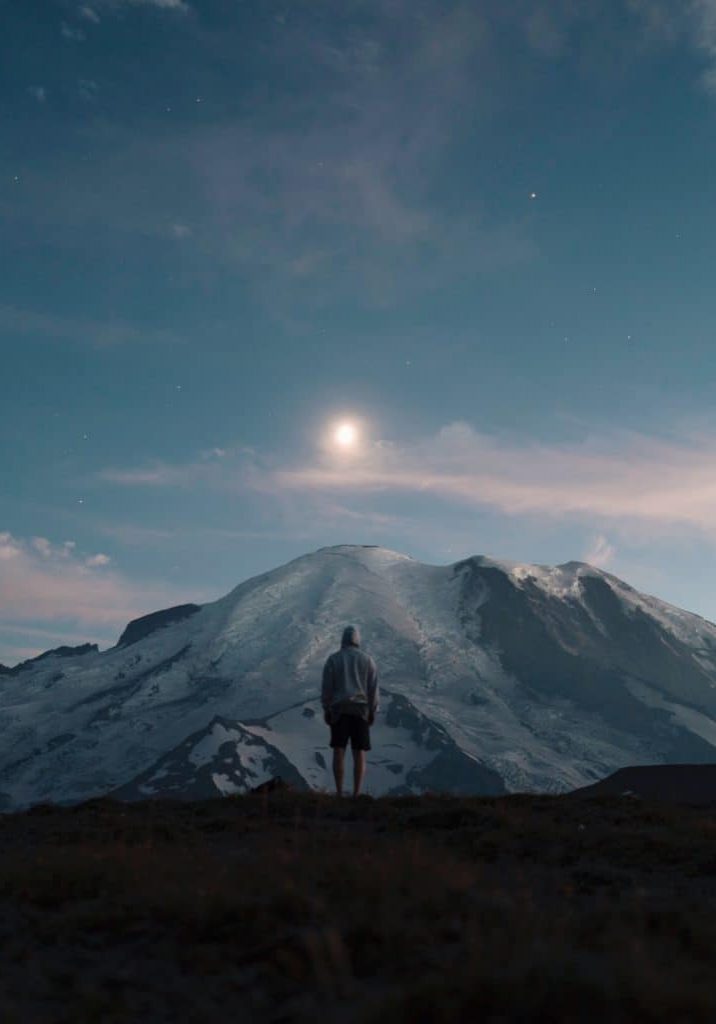 THE BEGINNING OF A NEW YOU
Self-Empowerment is the Harmonious Alignment of Mind, Body and Spirit that Leads to a Sound Mixture of Confidence, Competence and Compassion for Others and Oneself.   
"I started seeing Dr. Schaub for emotional and physical problems due to anxiety, worry, fear, and poor self esteem. I couldn't sleep, my hair was falling out, and I felt depressed and overwhelmed. With his support and guidance, I've made remarkable progress in my overall health and well being. The negative thoughts and behaviors have been released! I feel strong, balanced, and in control of my life. Thank you Dr. Schaub."
~  Brenda T.
Browse the FREE Empowerment Tools Available!
"I have struggled with depression for more than ten years now. I have been under medication several times, and with several different types of medicine. Nothing have seemed to work until I heard from Dr. Schaub and his Cellular Wisdom. I have learnt how to deal with the good and bad things in life with much greater balance and confidence. I feel I can overcome anything life has to offer, because Dr. Schaub taught me valuable tools of how to work with my subconscious in a positive way. I trust in me now, and believe God is looking after me all the time. I have finally learnt to love the person I am, and understand that every detail of who I am is valuable and important."
~ Connie M
"My work with Dr.Schaub has been nothing short of miraculous! For years I had experienced fear and anxiety when I deeply cared about someone, whether it was someone I was in an intimate relationship with or even with a dear and close friend. I was frightened of being abandoned, of being replaced by someone else who was "better" than I was, someone who had "more to offer" than I did because who I was was not enough, that I had nothing of value to offer anyone. Working with Dr. Schaub, who not only is extremely skilled, but is also a very kind, caring, compassionate, perceptive and exceptional human being, helped me get to the root of those feelings and beliefs. We worked over the phone where he created a very safe and trusting environment. His warmth, attentive listening, intuitive questions, and specific processes(homework too!) all helped me heal those wounds of the past and fill my heart with love, acceptance and compassion for myself. I am a totally different person and I can't thank Dr. Schaub enough. I feel so blessed to have found him and I can't recommend him highly enough. He truly is a gift to humanity!"
~ Alana B
Empowerment – The Key To Living A Life You Choose
If you are struggling with fears or doubts, if you are feeling stuck, if you are feeling helpless, Dr. Friedemann Schaub can help.